Company Profile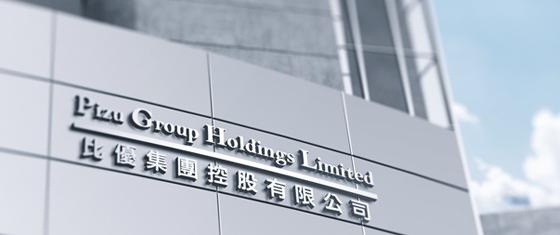 Pizu Group Holding Limited is a listed company on Hong Kong GEM with stock code of HK.8053. Established in 2003, the Company's predecessor is China Electric Power Technology Holdings Ltd. In 2012, the Company changed actual controllers and began to pursue to business extension and innovation gradually; in 2013, the Company developed its trade business of nonferrous metals, and then revoked original money-losing businesses such as school network integration service step by step to pay emphasis on the new businesses with core competitiveness; in July 2015, the Company received capital injection and the profit margin was expanded. In recent year, with the gradual development of civil explosive business, the Group's turnover and net profit have been doubled.In current, the Group is mainly engaged in the production and sales of civil explosives, the relevant businesses related to blasting operation and the trade business of buck commodities.
The Group has civil explosive production companies, business companies, blasting operation companies and distribution to blasting operation.
The Company is one of the few companies which have both explosive production qualification and blasting operation qualification, is in the industry-leading position and also the only listed company on Hong Kong GEM which is engaged in civil explosive industry.